Pet insurance
for many more

moments together
From emergency treatment to preventive care, we make giving your pet a healthier life accessible and affordable for all.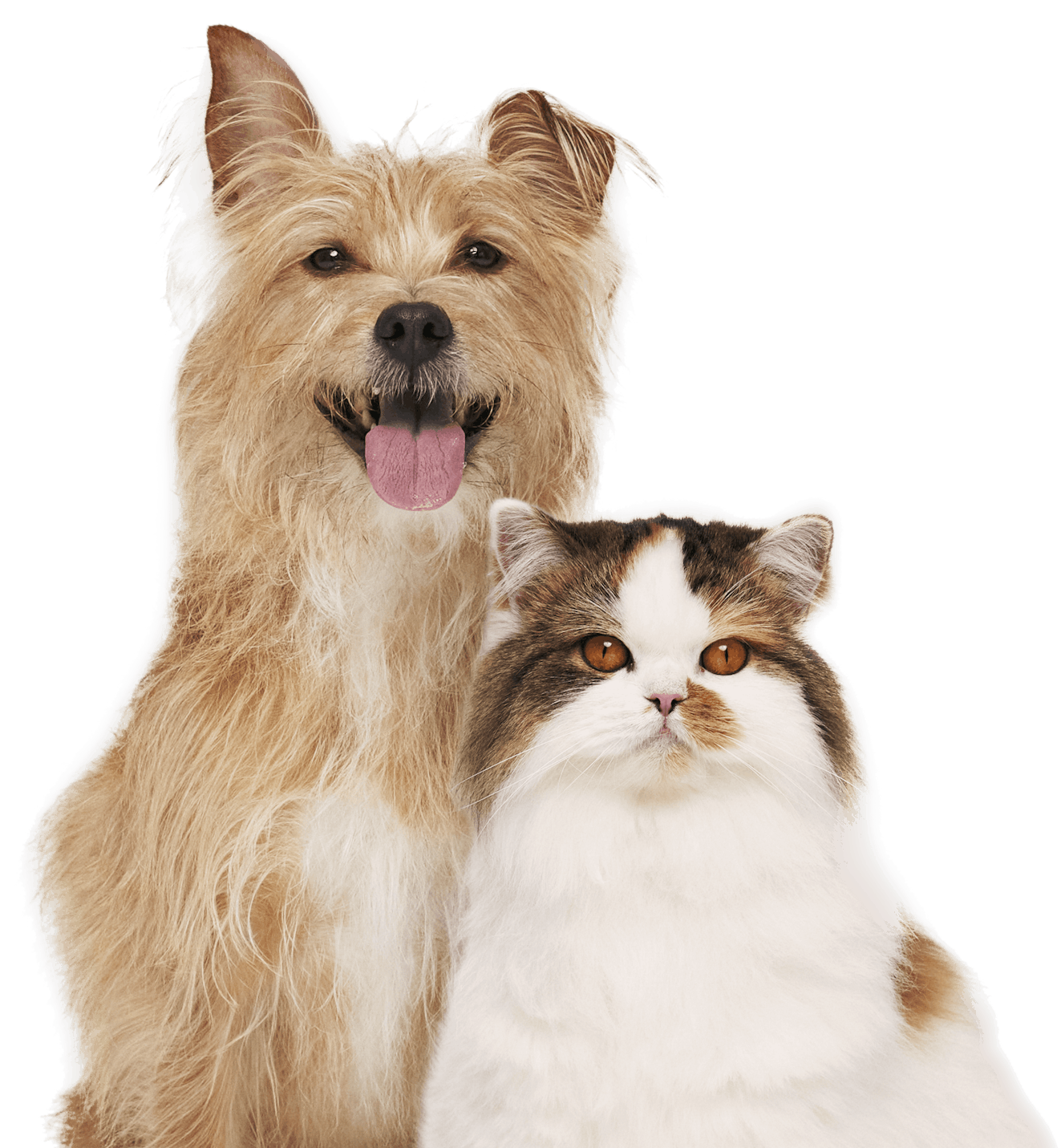 Award-winning pet insurance that pet parents love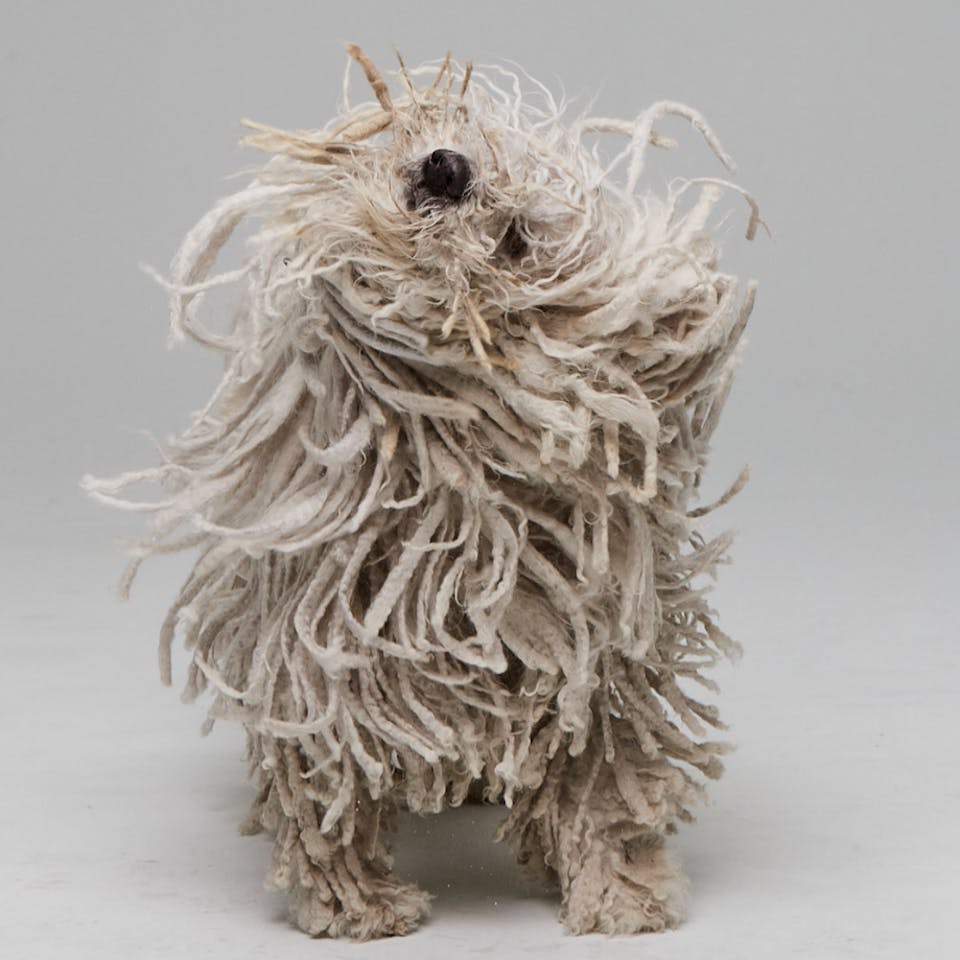 Why ManyPets pet insurance?
we shed costs — never coverage
Everything you need for "just-in-case"
Vetted by Vets
Personalized for your furry fam
No hidden fees
Cancel anytime
Get My Price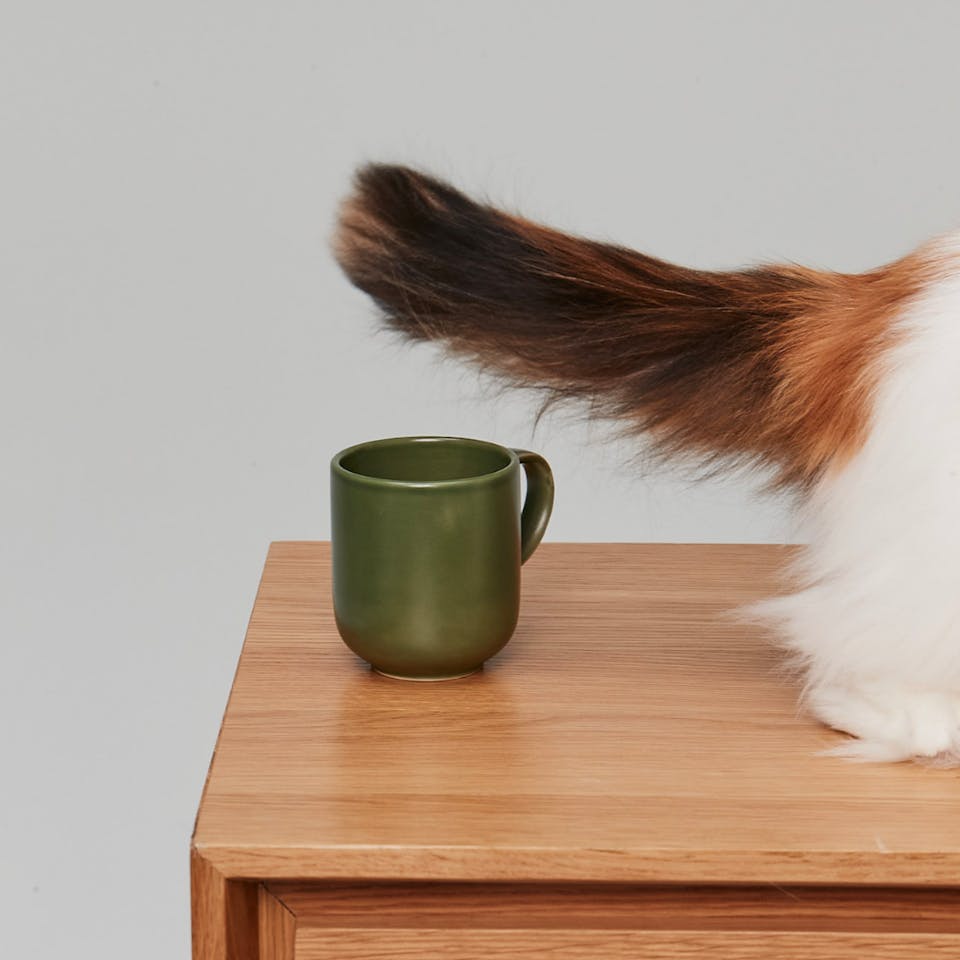 Why ManyPets wellness plan?
the simplest way to keep tails wagging
Save up to 50% on routine care
Cleaner teeth and fresher breath
Preventive meds covered
Holistic care for anxiety, coat and skin health
Made convenient for you
Get My Price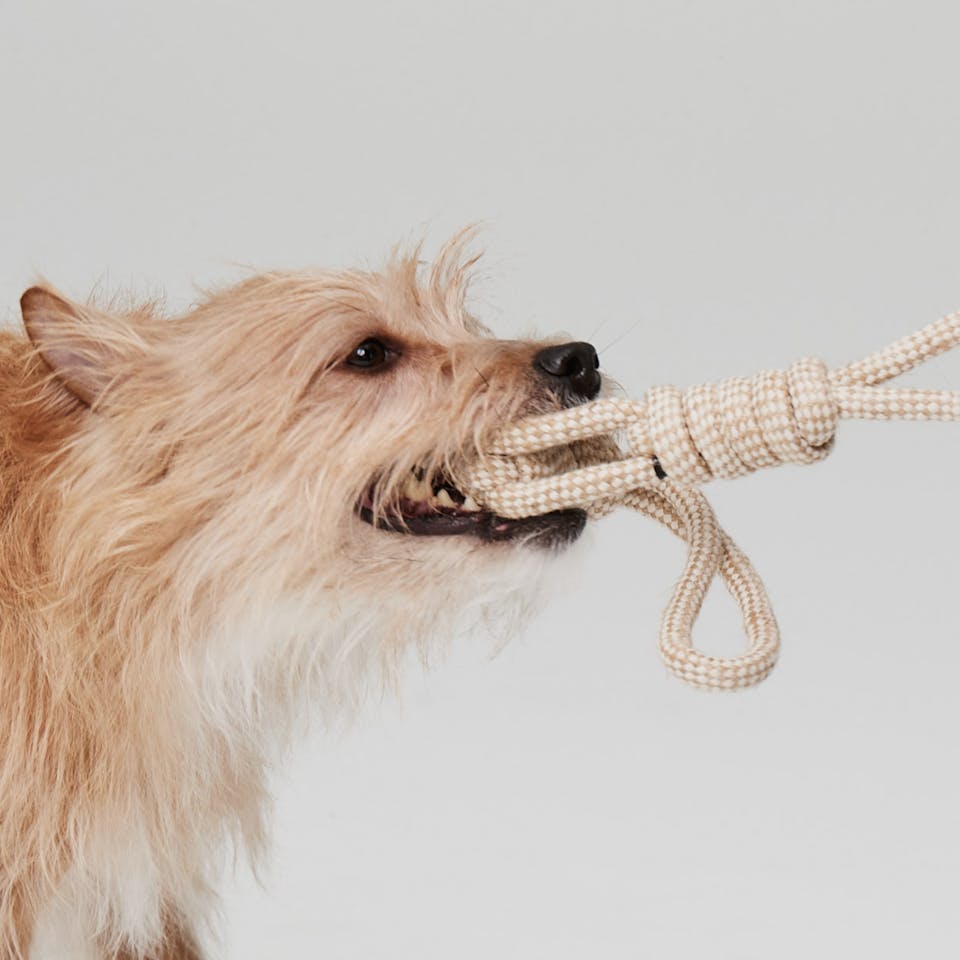 What makes ManyPets better?
less tugs more gives
No networks, no restrictions
Hassle-free claims process
No need to update your Vet records each year
More claims ≠ higher prices
Get My Price
Complete coverage with
no limits or hidden fees
Exams
Exam fees, blood work, lab work, ultrasounds, CT scans, MRIs, x-rays, urinalysis and more
Treatments
Outpatient, specialty and emergency care, including surgery and hospitalization
Medications
Prescription meds and injections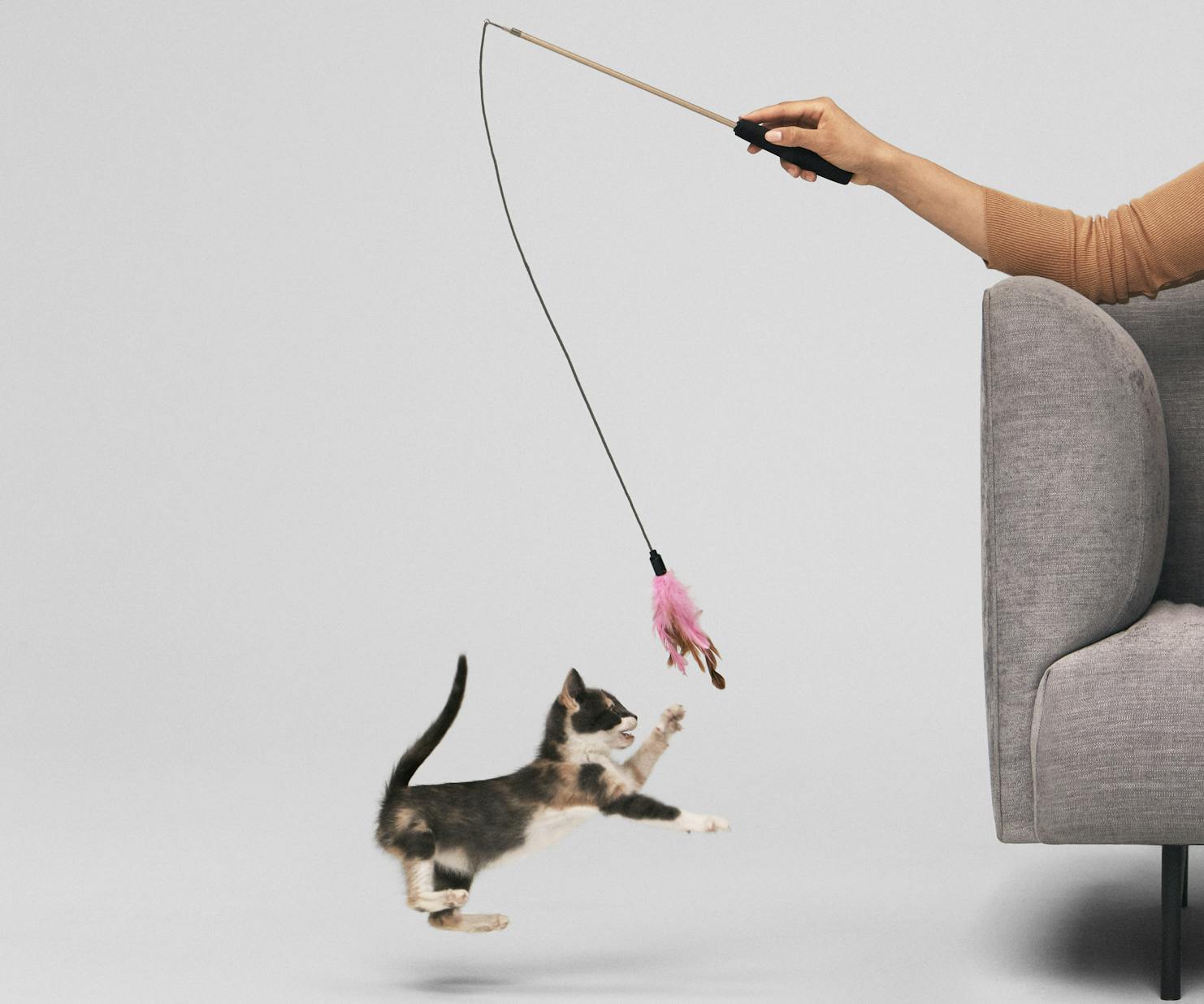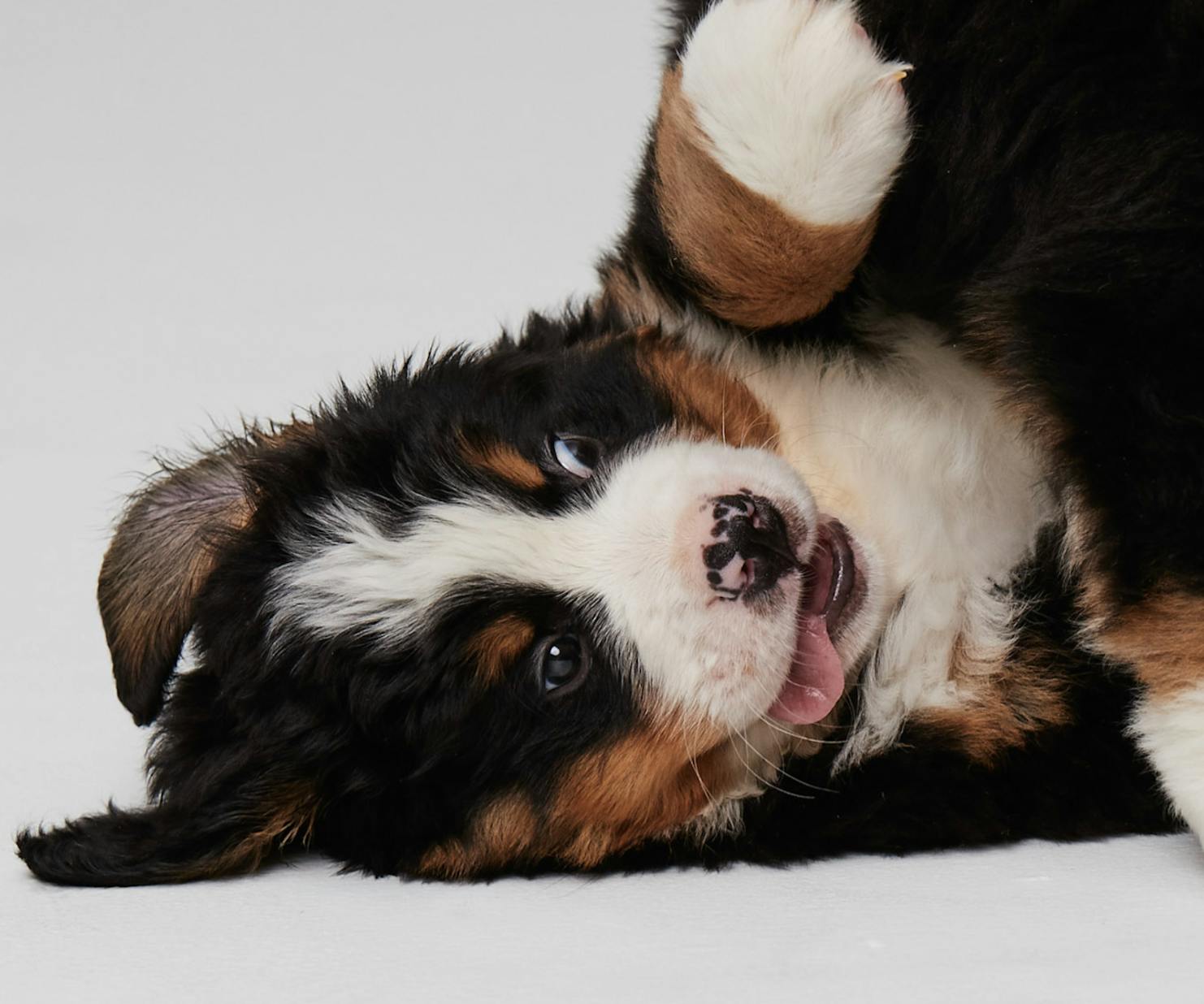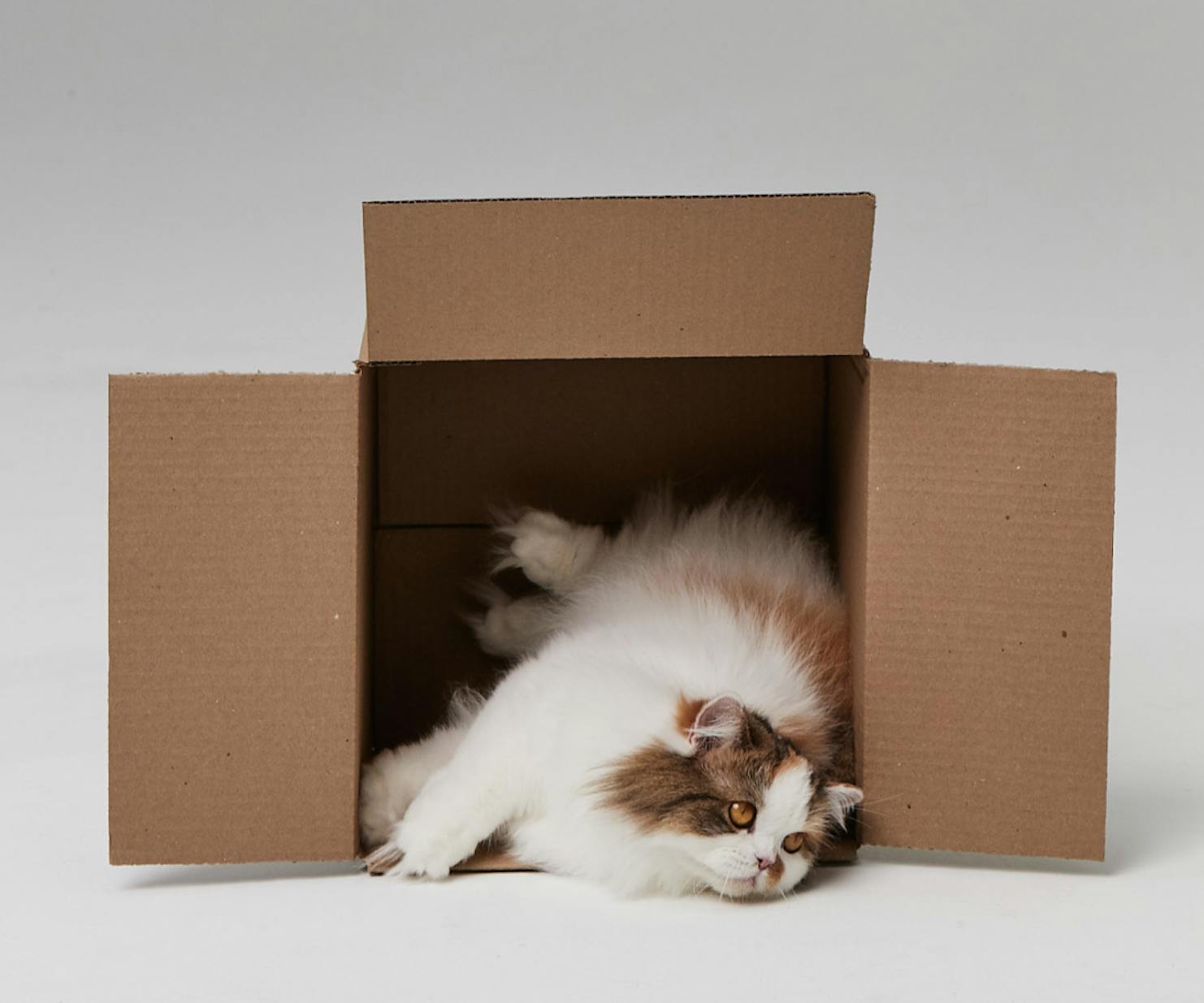 Terry
Pet trainer
"I'm excited to see ManyPets empower families to be as prepared as possible and to drive conversations about pet health."
Mary
Emergency Hospital Veterinarian
Join the ManyPets pack
We cover over 400,000 pet parents across the globe