Our manyfesto:


to ensure more moments for the world's many pets – and their people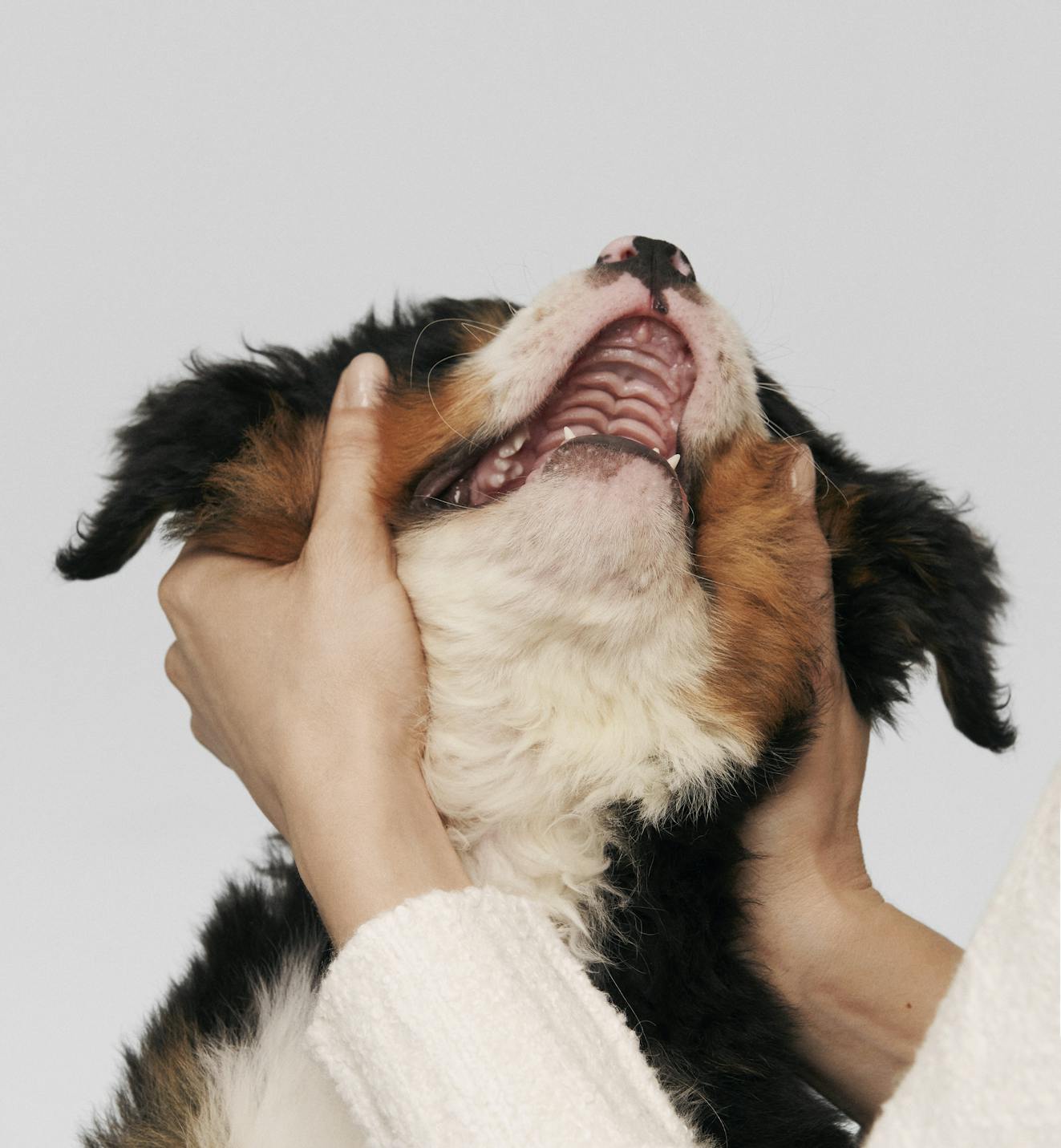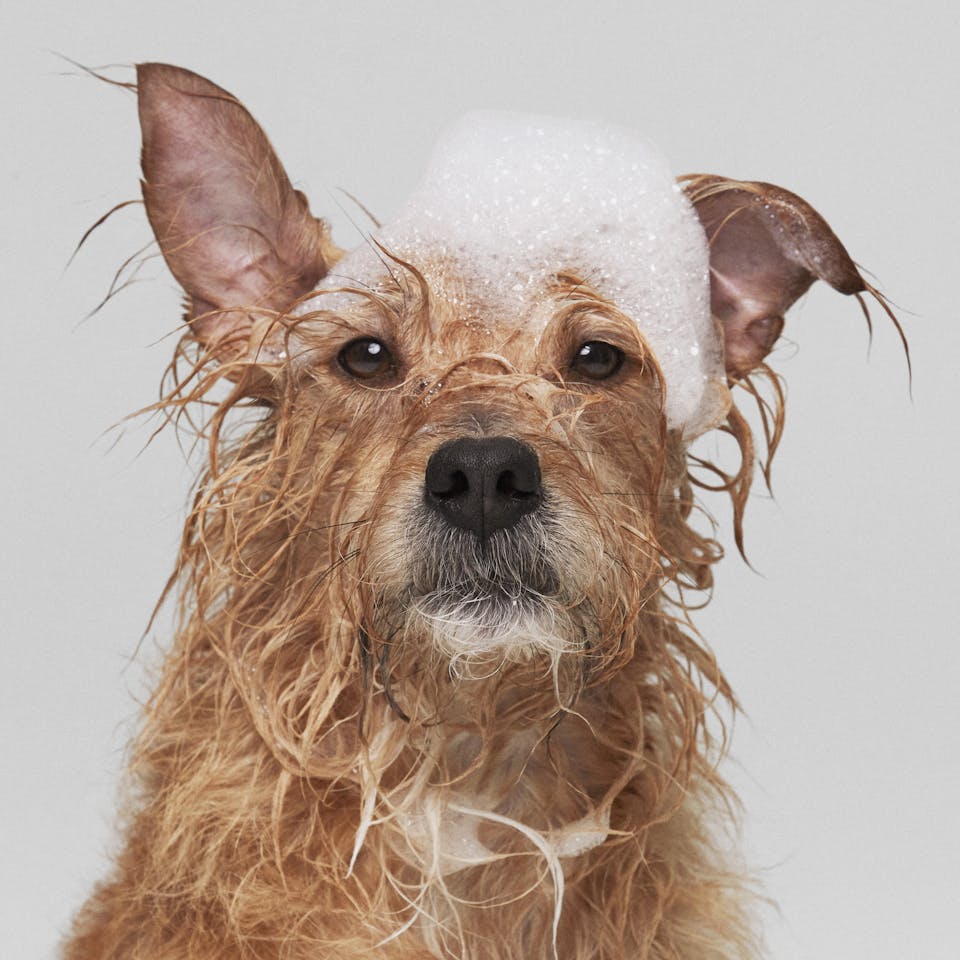 About ManyPets
Our manyfesto is simple: enhance the lives of our members. We make pet health care more accessible, contribute to a climate paw-sitive future, and empower pet parents to seek the care their pets need — no matter what.
Explore our prices
many more moments
Creating remarkable products and innovations for a longer life and many more memories.
built sustainably
Delivering a low carbon pawprint is at the forefront of everything we do.
for a brighter collective future
Making a positive impact in the neighborhoods and communities where we live and our pets play.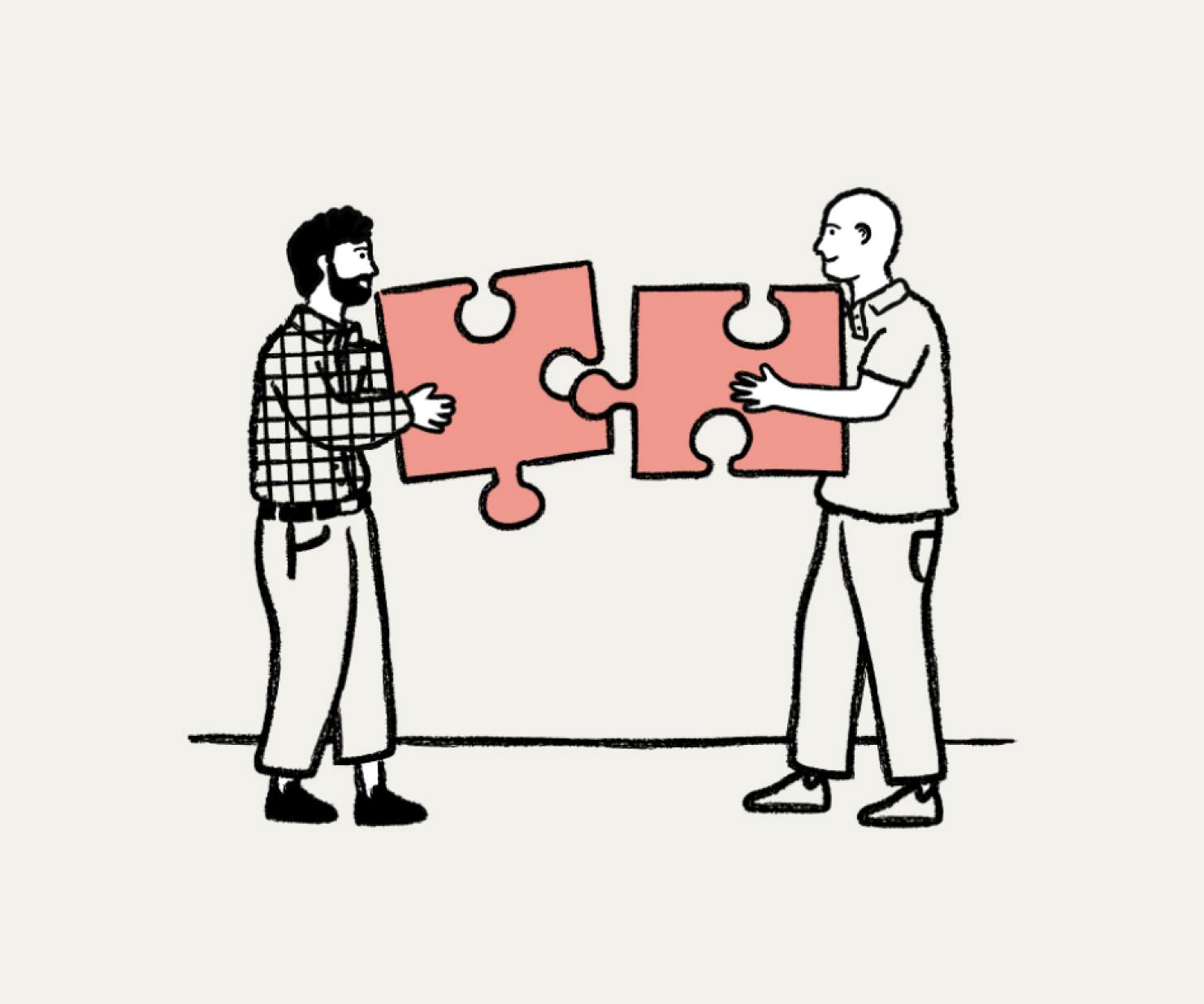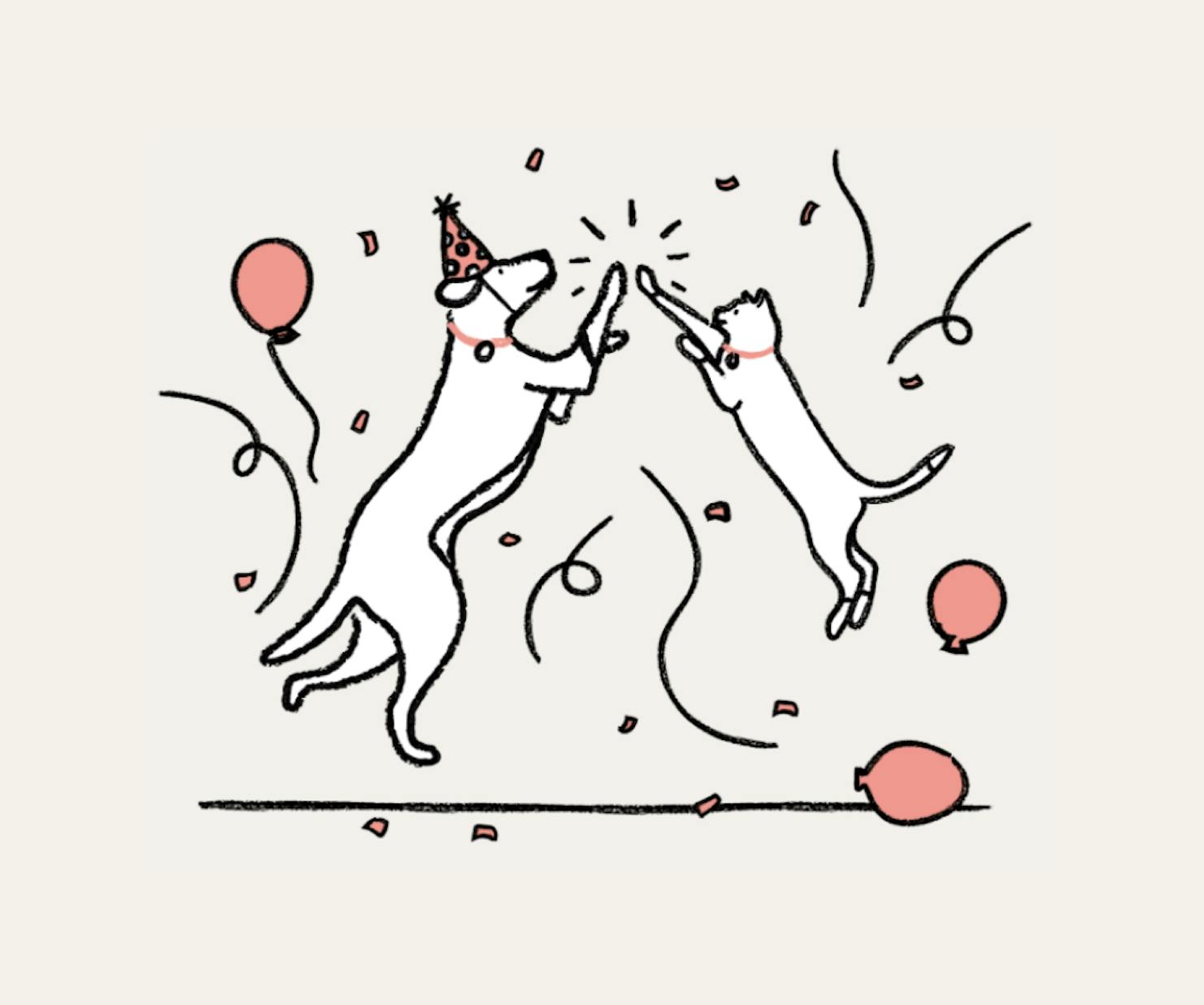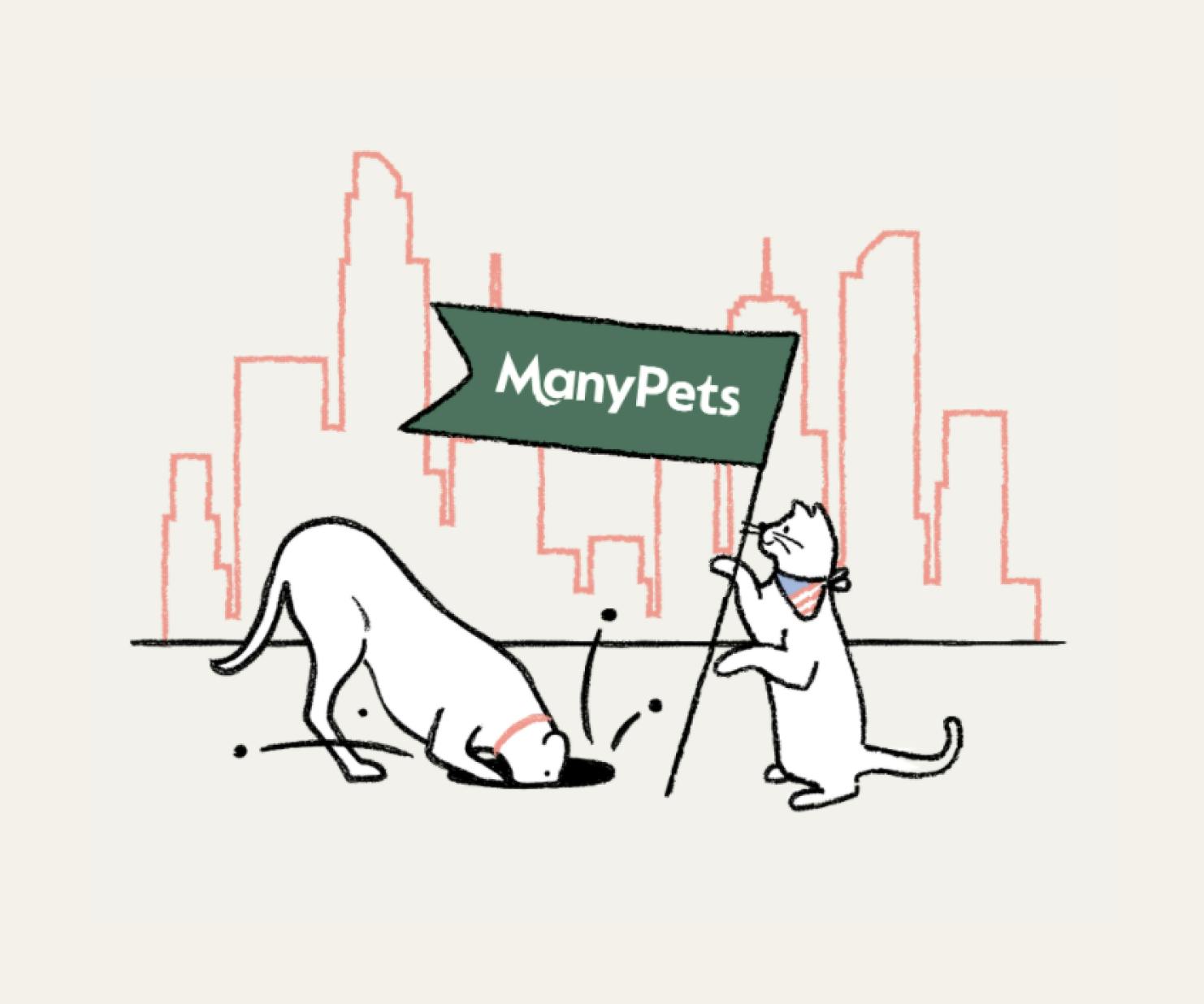 Starting out
2012
In 2012, ManyPets' sister company, Bought By Many, launched in the UK with a simple mission: fix the things people hate about insurance.
A special focus on four-legged friends
2017
Expanding our pawprint
2019 and beyond
Grow With Us!
Ready to help us take things to the next level?