Submit claims in two shakes of a tail
Getting reimbursed should never be complicated. You can send us your claims online, and it'll only take a moment. Oh, and you can choose any licensed vet.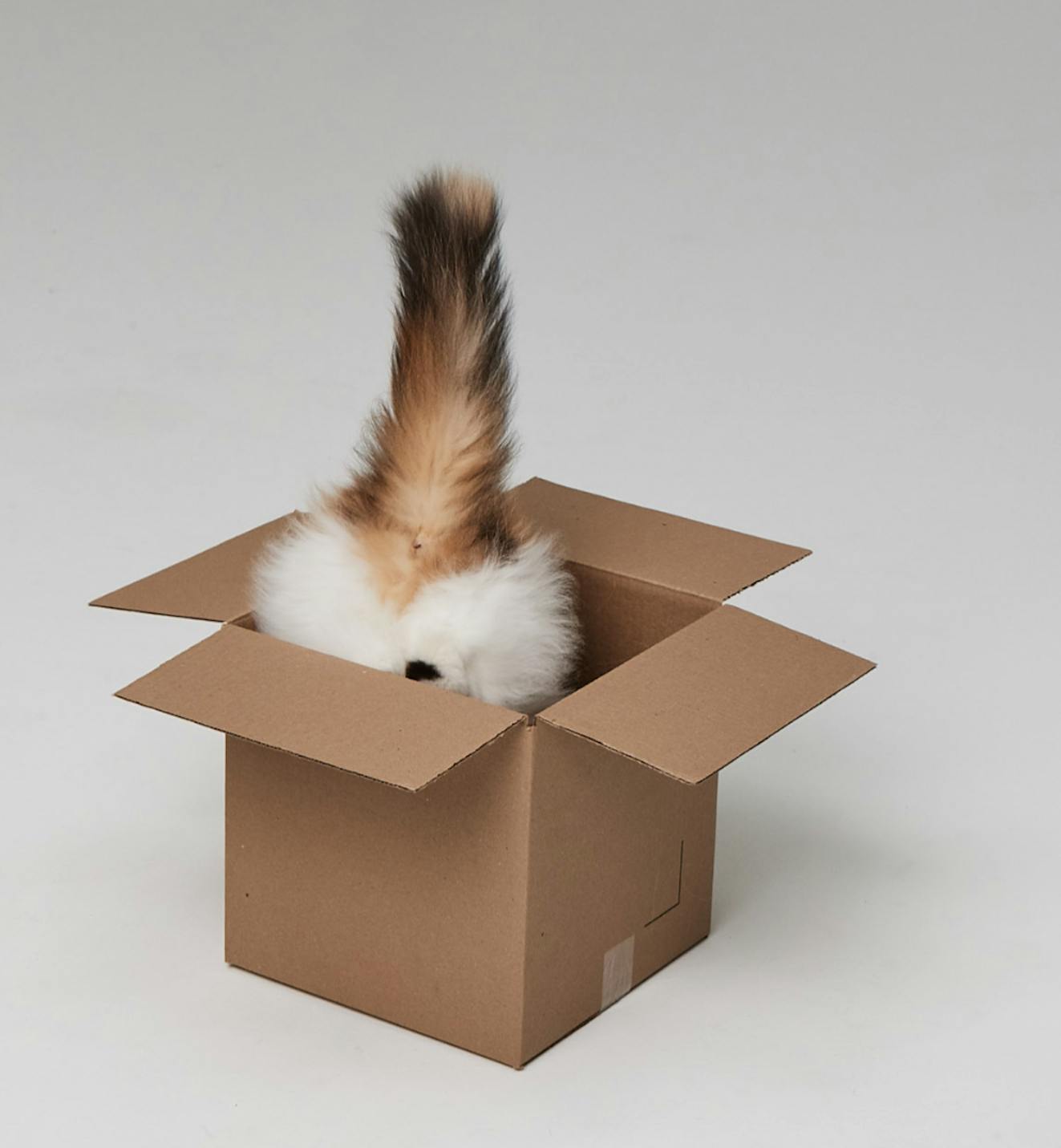 Tackling the common conditions
What pet insurance can cover
Urinary Tract Infections
Got an internet connection?
Great, you can file a claim in seconds
Unlike your pet, you've got opposable thumbs and an electronic device. That means you can send us their vet bill in a flash, and we'll process your claim ASAP. And our Customer Care Team can answer any questions by phone, or email.
Pay the vet (any vet)
Take your pet to any licensed vet and pay your bill. (It gets more fun from here.)
Submit your claim online
Just upload your vet bill and submit it to us. We'll take things from there.
Get paid!
We'll reimburse you for up to 100% of your vet bill if approved.
What pet parents are saying about us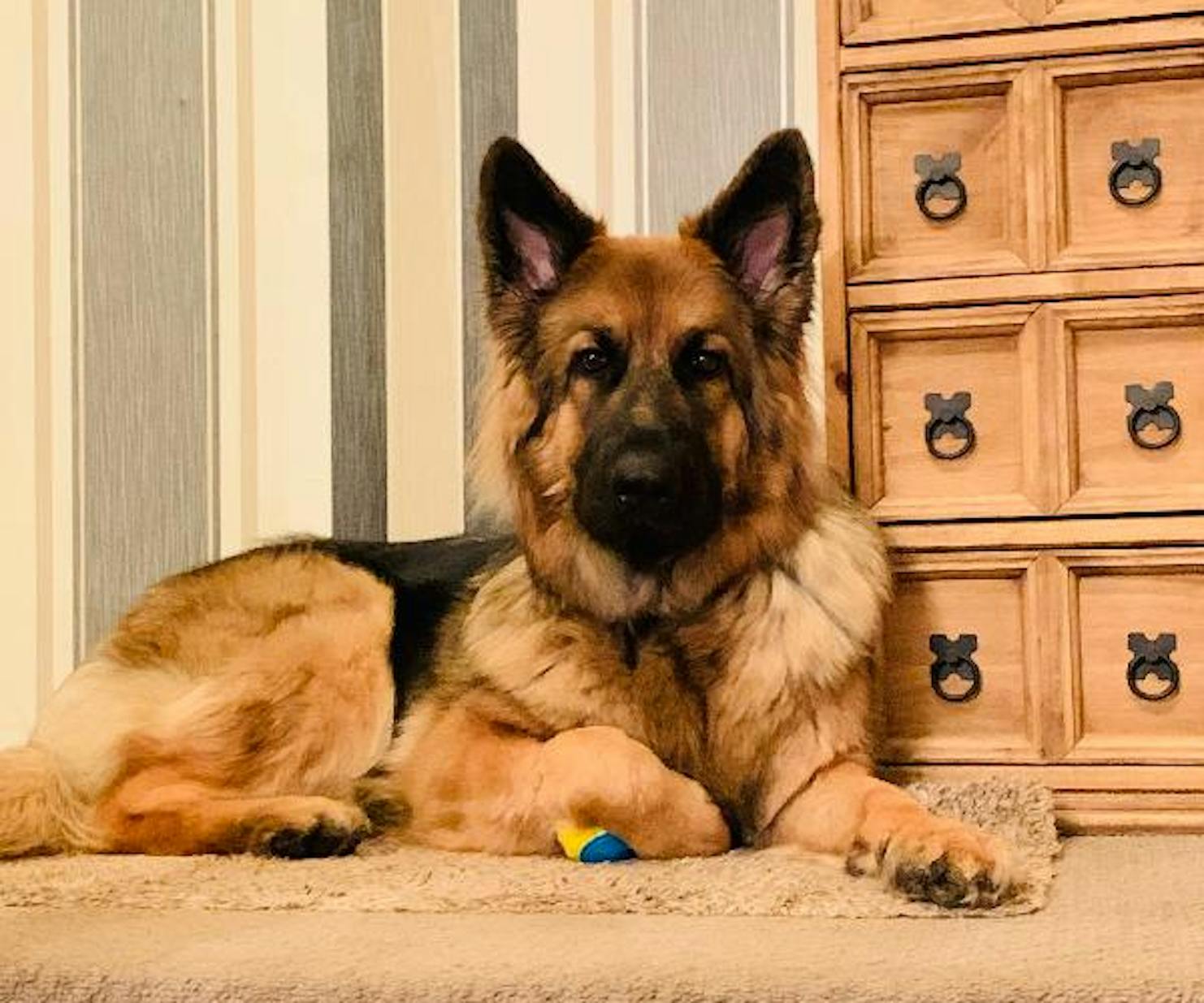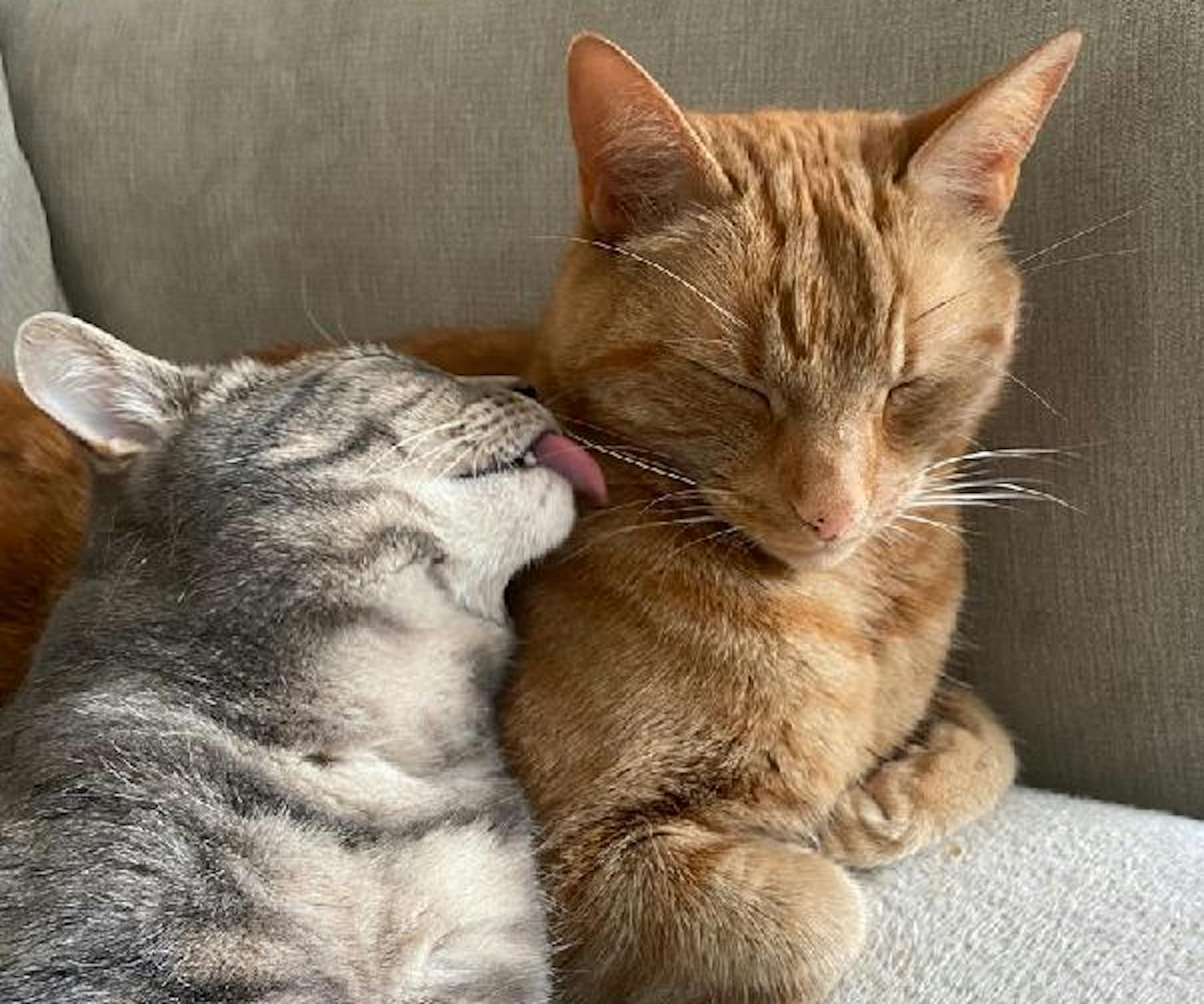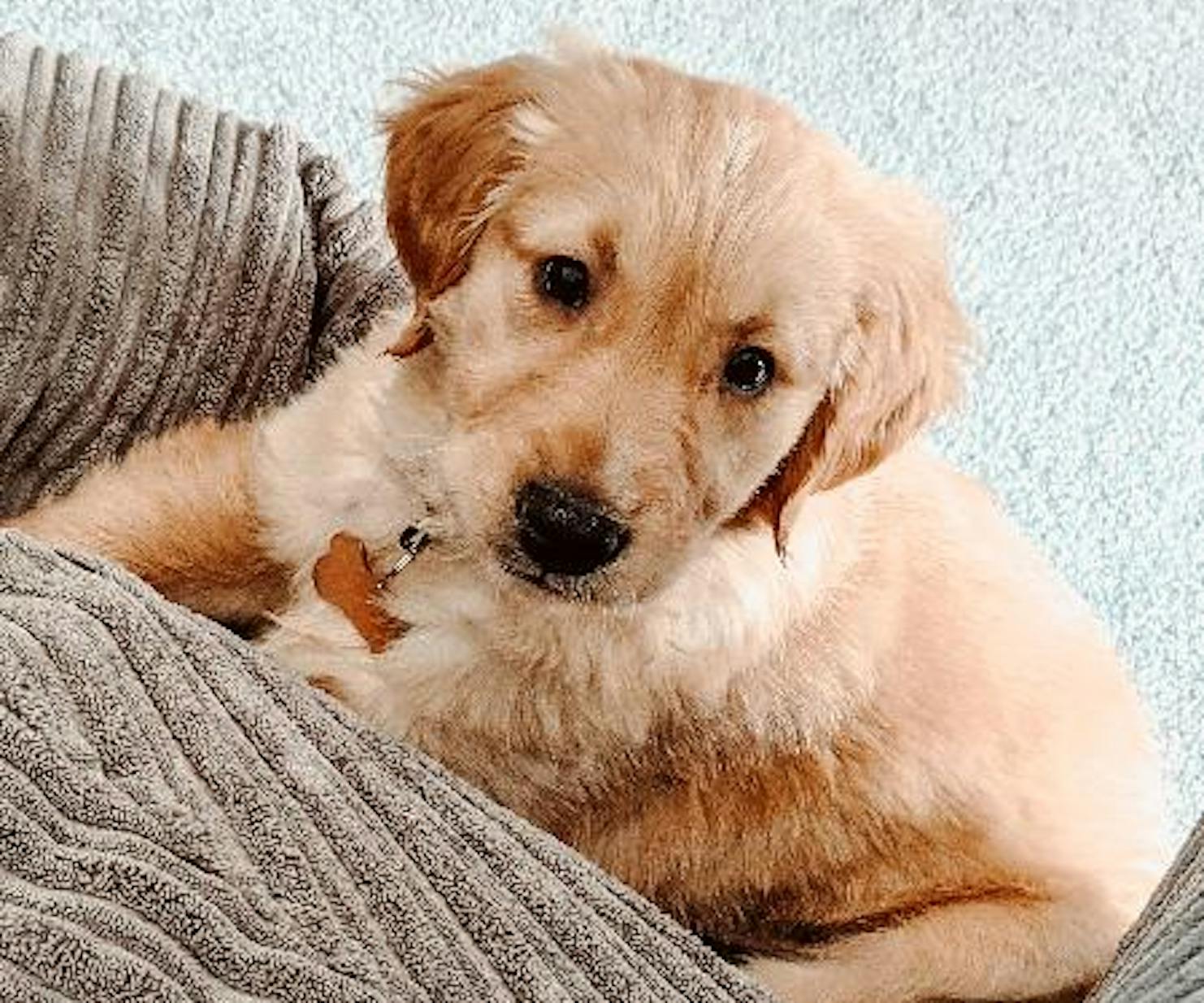 Excellent support during a very traumatic time
Johanne
"My German Shepherd required emergency surgery due to a severe womb infection at the young age of 1 1/2 years. I contacted ManyPets after the surgery and everyone through the full process was so helpful and with the best interest for my dogs health and well-being. Lovely people and a very speedy and easy process. Made such a big difference during a very traumatic experience. Thank you all very much!"
ManyPets – Because it's that good
Beth
Gold service throughout!!!
Katy
We're here to help
Frequently asked questions about claims
How do I file a pet health insurance claim?
What documentation do you need from me?
How will I get paid for a claim?
How fast will my claim get paid?
Should I file a claim if my vet's invoice is less than my deductible?
Will my monthly premium (price) increase after filing a claim?