The ManyPets Blog
Comprehensive insurance explainers, expert pet care advice, handy pet parenting tips, detailed neighborhood guides, and member resources — everything a devoted pet parent needs.
Featured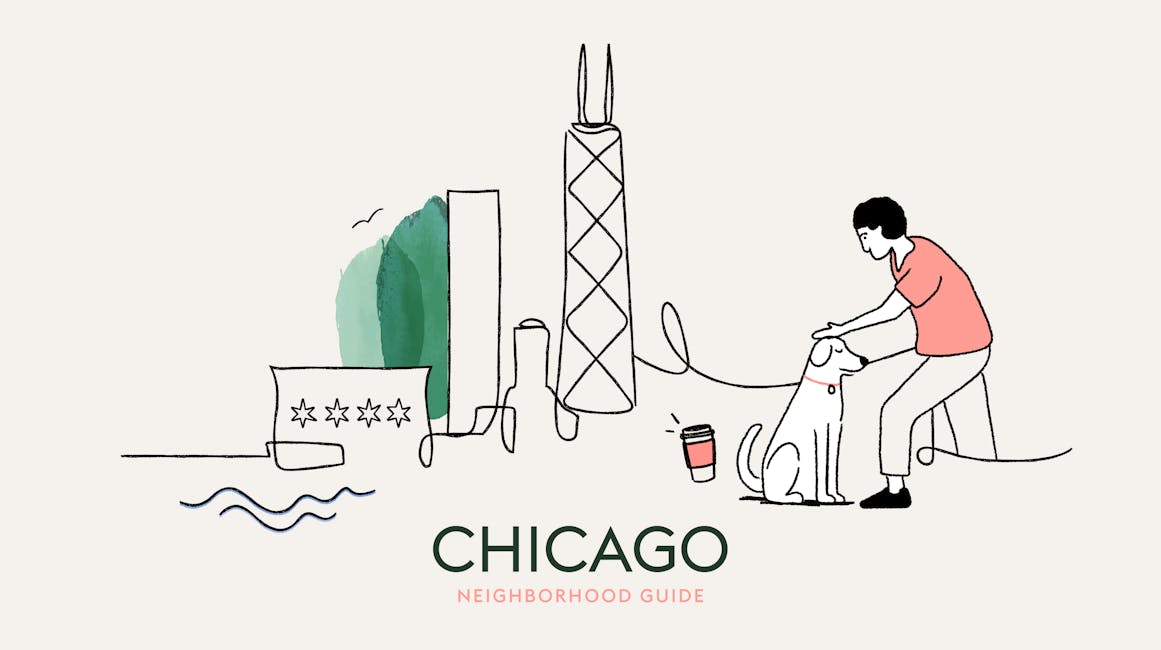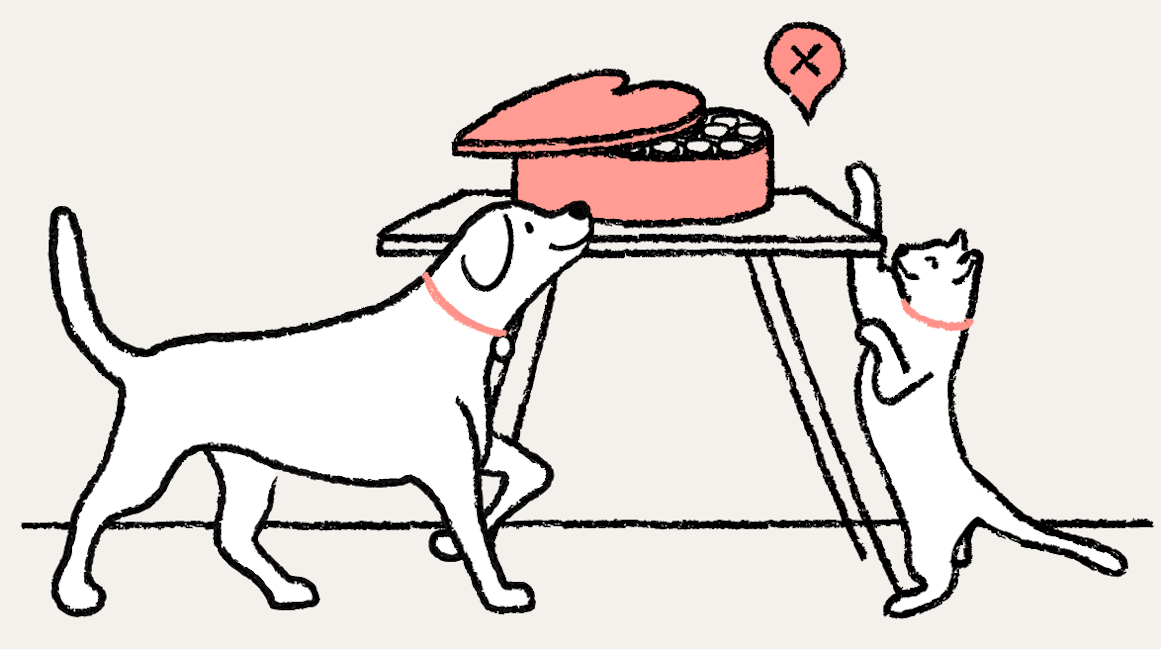 Emergencies
Pet parents are always protective of their four-legged friends, and rightly so.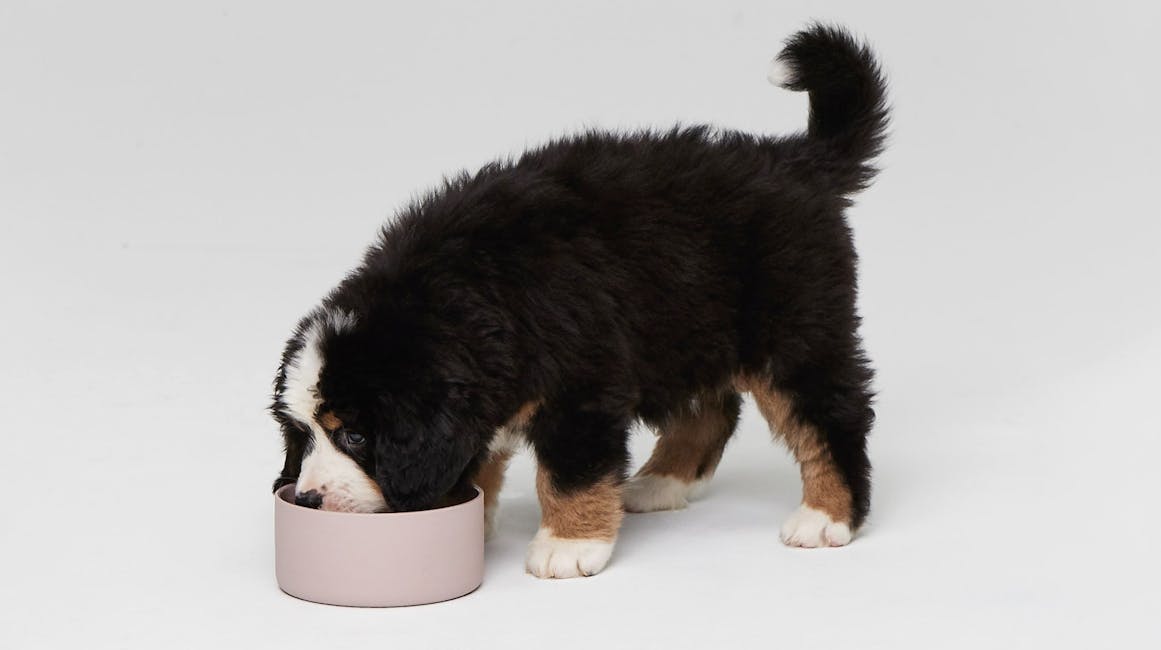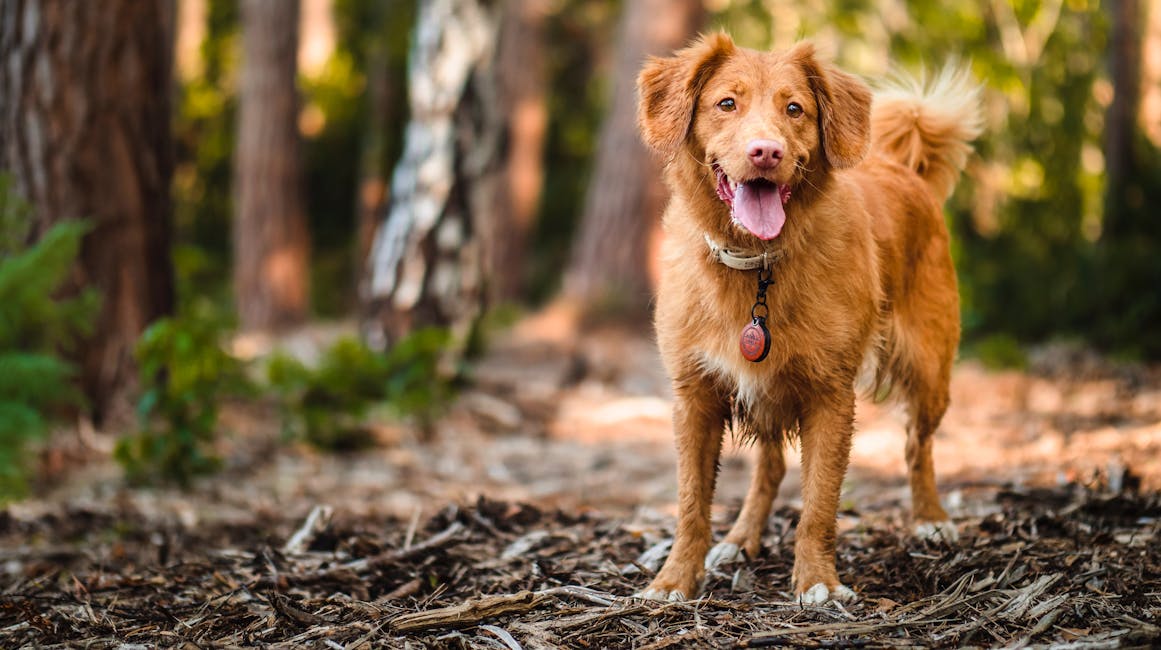 Dog Health
10 Signs Your Dog Needs to See a Vet Your dog is a beloved member of the family, so it's natural to want to do everything possible to keep them happy, healthy, and safe.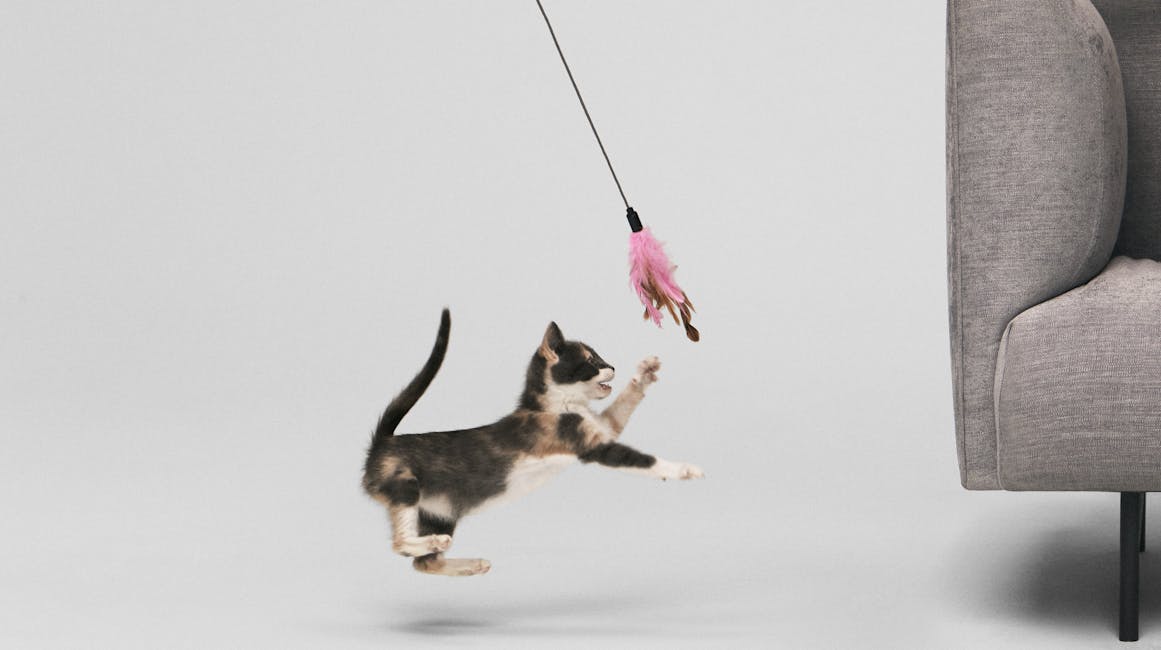 Pet Behavior
Cats have a reputation for being aloof – some may even say "standoffish."   But in reality, cats are social creatures who thrive on human interaction and form strong bonds (even if some have a strange way of showing it).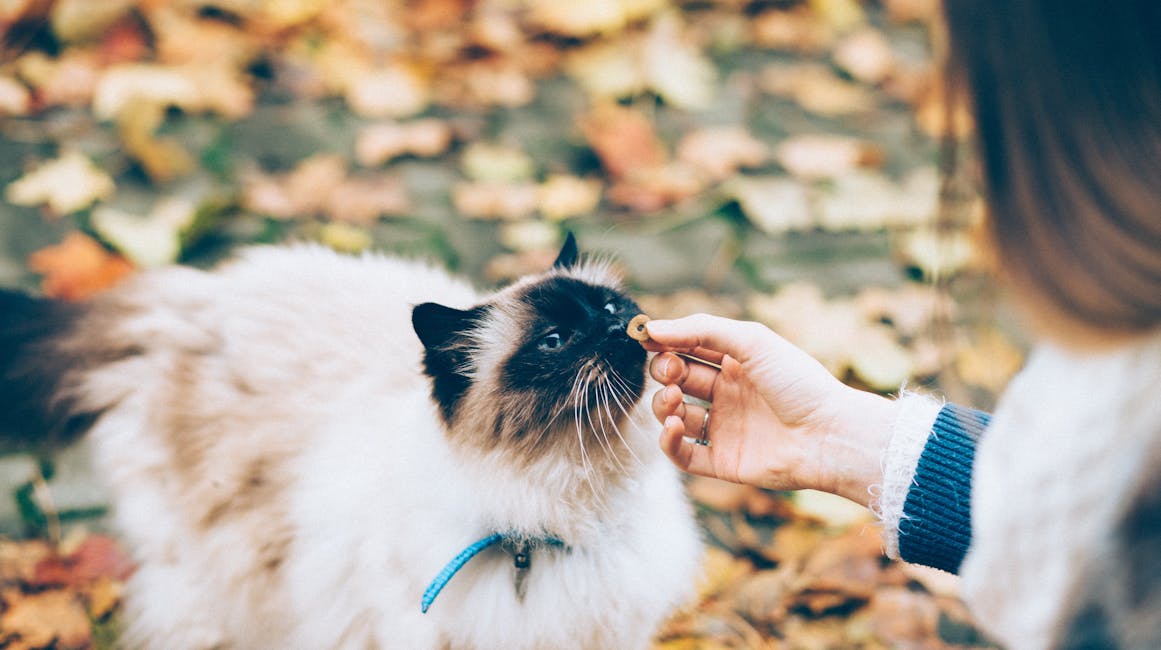 Pet Nutrition
Of all the animals you may have around the house, cats are often the most mysterious and difficult to predict.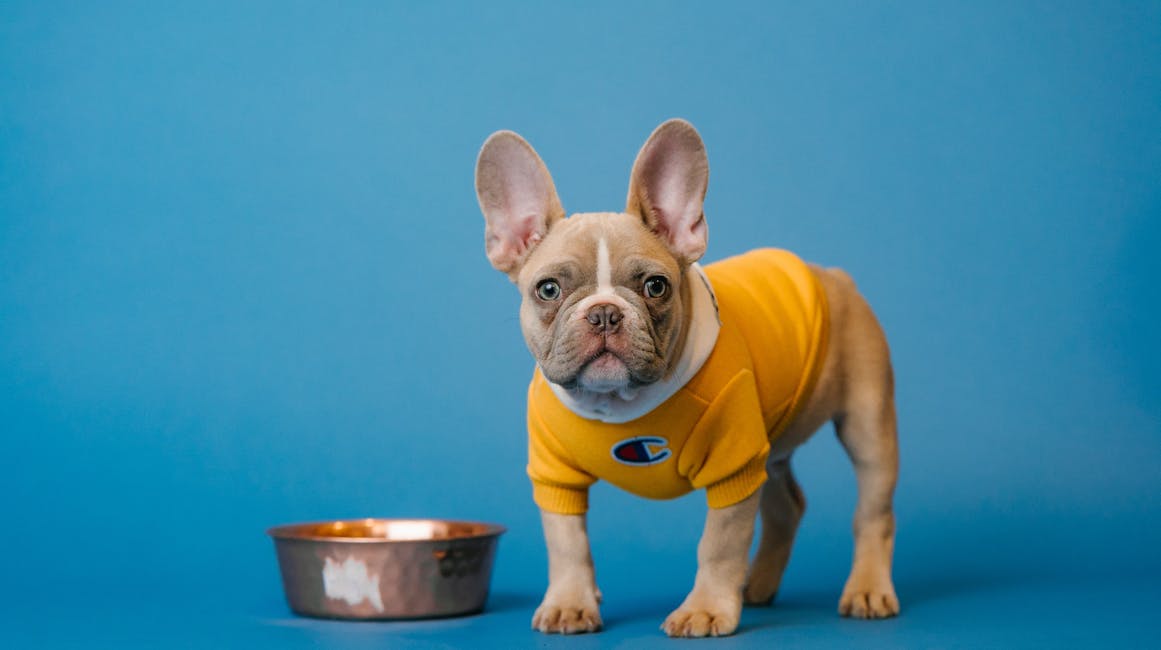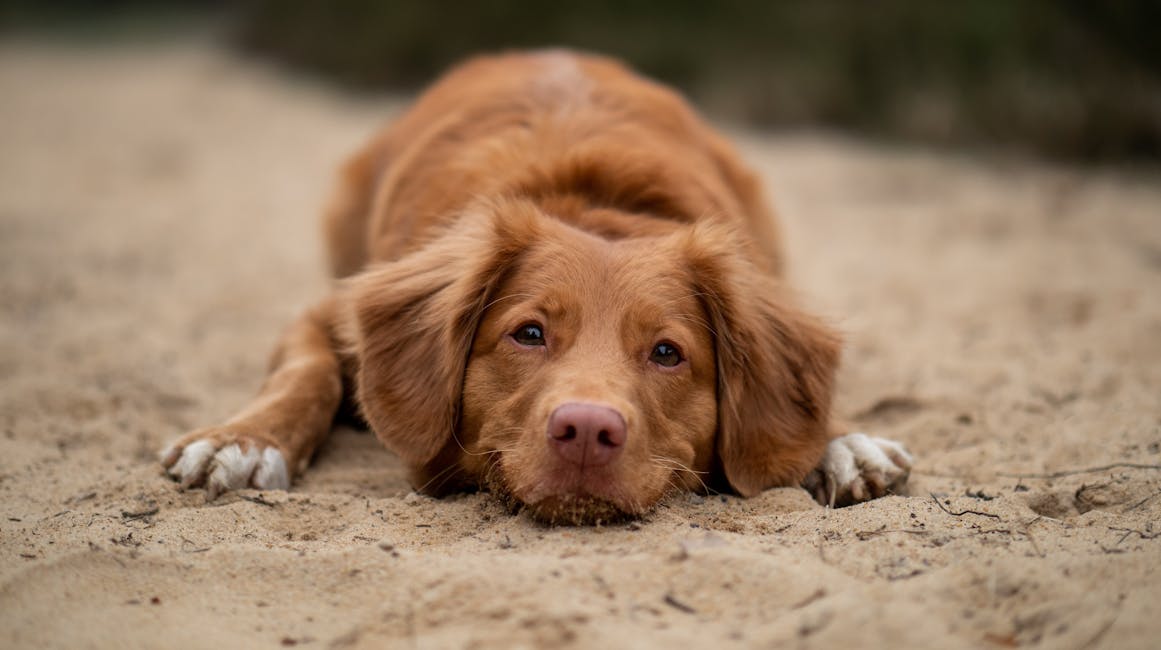 Neighborhood Guides
6 Best Groomers in Atlanta Even the most low-maintenance dog needs a day at the spa once in a while, as regular grooming helps our pets stay clean and avoid issues like matting.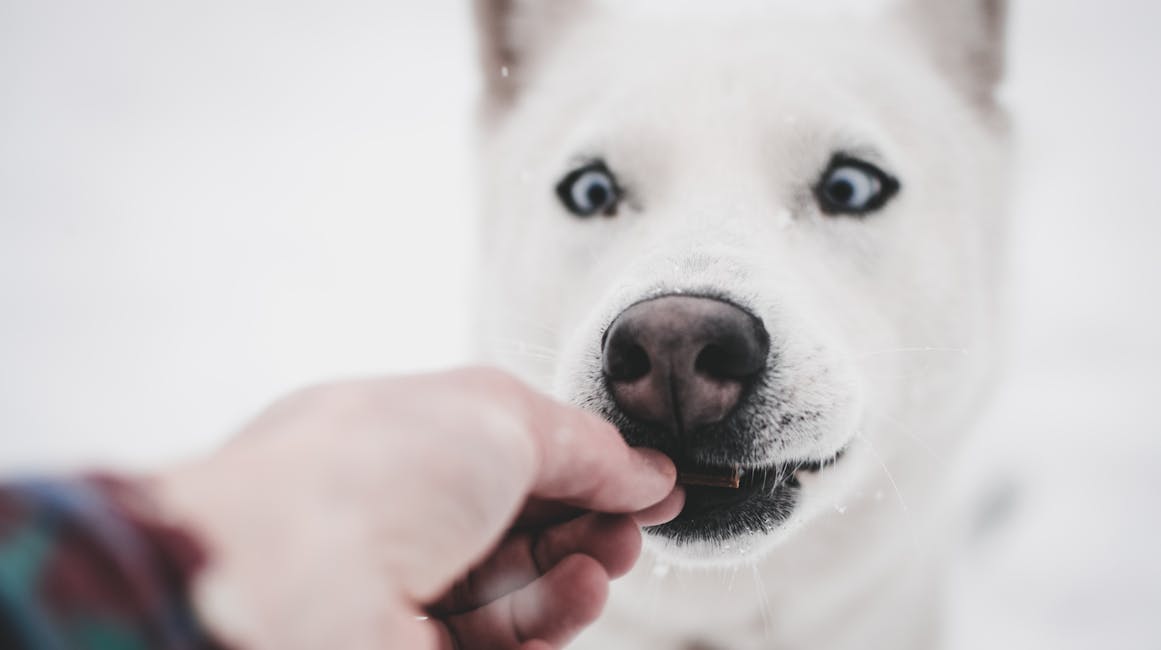 Neighborhood Guides
14 Best Veterinarians in Chicago From holistic, preventative and urgent care to nutrition and behavior assessments and counseling, these 14 veterinary clinics across the Windy City offer exceptional and personalized service.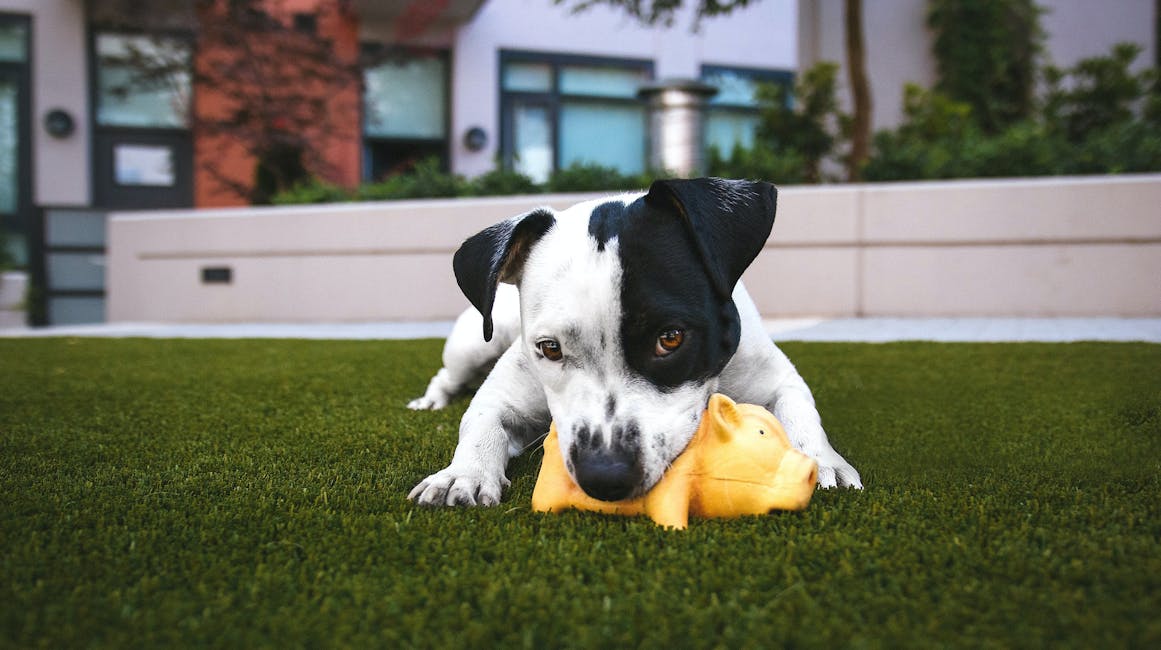 Neighborhood Guides
8 Best Dog Parks in Chicago Designated dog-friendly areas, or dog parks, are the only public areas where canines can legally run off-leash within the Chicago Park District's 600 parks.