Kitten and Cat Insurance
We'll help pay your cat's vet bills. For as little as $15/mo.
Save thousands and keep your cat protected, no matter the cost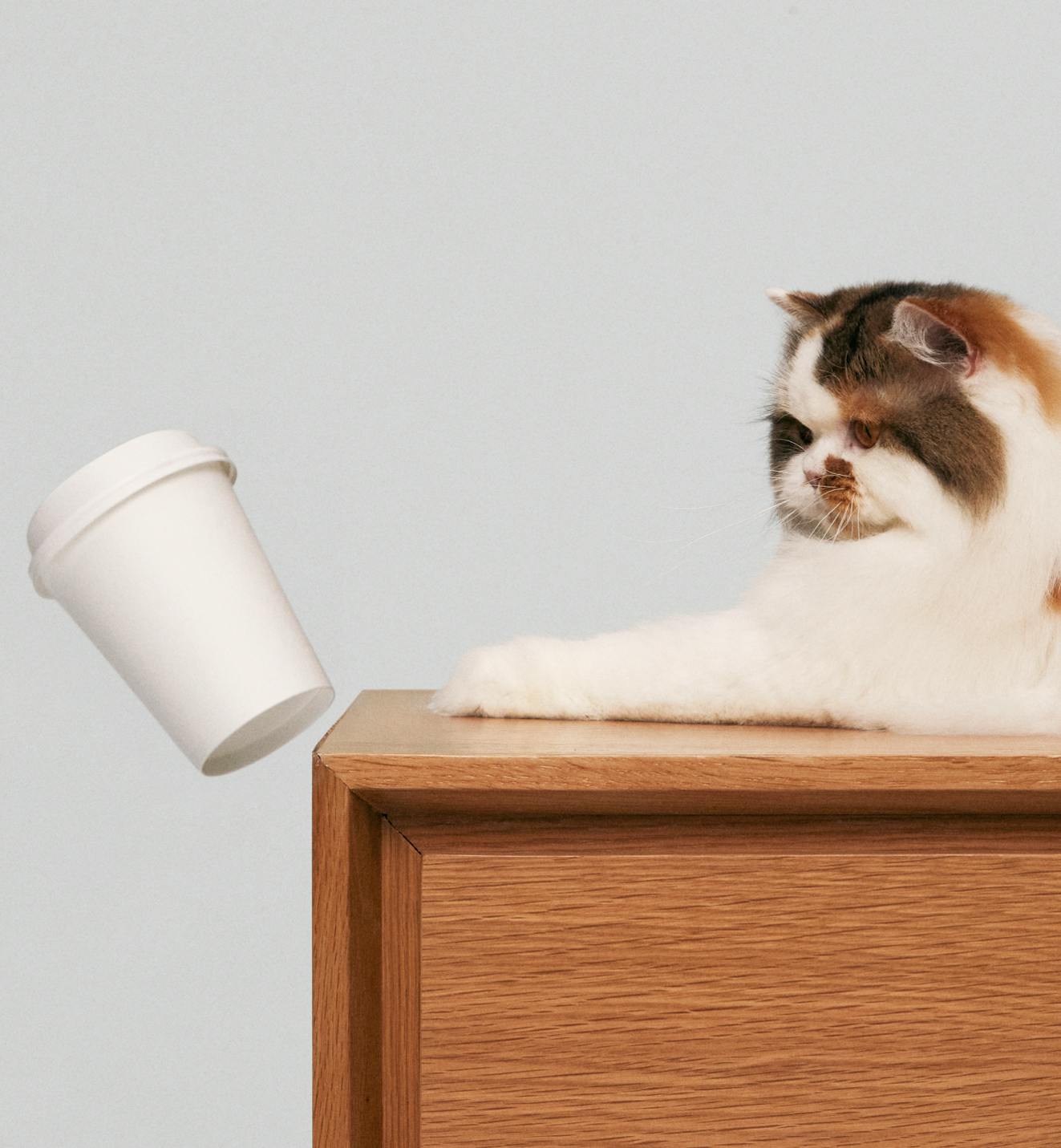 Accepted by all Veterinarians
Cat insurance should be easy—and now it is
How we take care of your cat (and you)
1. Visit any vet
Pick a vet, any vet. No networks, no restrictions.
2. Claim online
File an online claim in seconds anytime during or after your cat's vet visit.
3. Get up to 100% of your vet bill back
Pet parent-approved and trusted by Vets
When bad things happen, we've got your cat covered
Here are some of the many things we'll reimburse you for...
Exams
Consult with your cat's favorite vet and figure out what's wrong.
Diagnostics
Anything your vet needs to get to the root of the problem, like x-rays, lab work, blood work or MRIs.
Treatments
Vet-prescribed rehab, chiropractic treatment, or acupuncture.
Digestive Illnesses
Get reimbursed for your cat's intestinal or tummy troubles.
Broken Bones
Accidents happen. If your cat breaks something, we've got them covered (with plaster).
Cancer Treatments
Cancer treatments cost a ton. Get covered for surgeries, chemo, and radiation therapy.
Hereditary Conditions
It doesn't matter if your cat got it from her ma, pa or grandpaw - we'll cover it all the same if it's not a pre-existing condition.
Congenital Conditions
If your cat was born with it and it's not a pre-existing condition, we'll still cover you.
Prescription Meds
So long as a vet prescribed it and the FDA gave it the green light, we'll reimburse you.
Add wellness for complete protection
Save big on routine and preventive care
Wellness exams and vaccinations
Preventive meds for fleas, ticks and heartworm
Dental cleanings for cleaner teeth and fresher breath
Holistic care for anxiety, coat and skin health
We've got answers
Frequently asked questions about cat and kitten insurance
Why choose ManyPets over other cat insurance providers?
How much does cat insurance cost?
What does cat insurance cover?
What does cat insurance not cover?
Do all vets accept cat insurance?
Does cat insurance cover spaying and neutering?
Does cat insurance cover pre-exisiting conditions?