Pet insurance and more for your cats and dogs
Our insurance has helped hundreds of thousands of pet parents keep their pets happy and healthy.
---
About us
We launched our pet insurance in 2017 after listening to thousands of pet parents. Our Complete policy was the first in the UK to offer up to £15,000 of vet fee cover and we have options no other companies offer such as money back if you don't need to claim in a policy year.
And we go beyond insurance to make sure you can be the best parent. With our policies you can video call a vet any time you're worried about your pet, we offer discounts on flea, tick and worming treatment delivered to your door and there's much more you can read about here.
Cat and dog owners love what we're doing. We cover over 500,000 pets around the world and we've won awards for our cover including Pet Insurance Provider of the Year at the 2021 Moneyfacts Consumer Awards. Our Complete policy came top of the Which? Best Buy tables for cat and dog insurance in December 2021.
Our rapid growth has seen co-founders Steven Mendel and Guy Farley launch ManyPets in Sweden and the US, along with acquiring the UK's leading provider of insurance for exotic pets.
Our cat and dog insurance is underwritten by Great Lakes Insurance SE.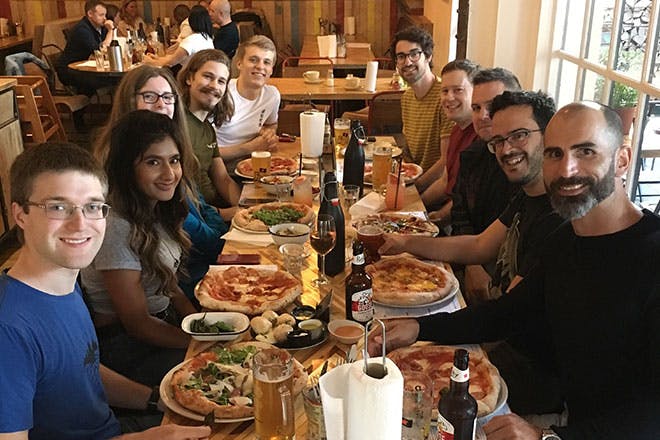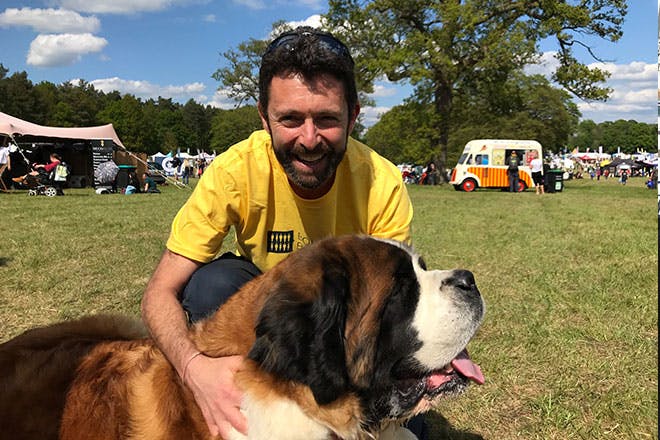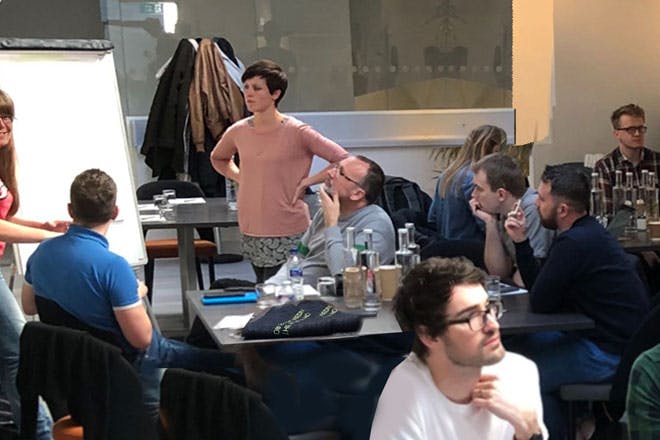 We care about customer service
We like to use our technology to make your life easier. Pet owners can submit a claim online at any time and there are no annoying paper forms to fill in.
If do you have any questions about your policy of claim we have a UK customer service team full of pet lovers who are happy to help.
In the past 12 months we've received more than 20,050 5-star reviews on Feefo and we're proud to have been there to help pets receive the treatment they deserve.
As featured by
What do you like the most about working here?
I joined ManyPets to be part of a team that redefined insurance by building a company that customers love. So far we're doing a good job of it and there's so much more to come! It's an exciting place to be!
— Oke Eleazu, Chief Operating Officer
---
We are hiring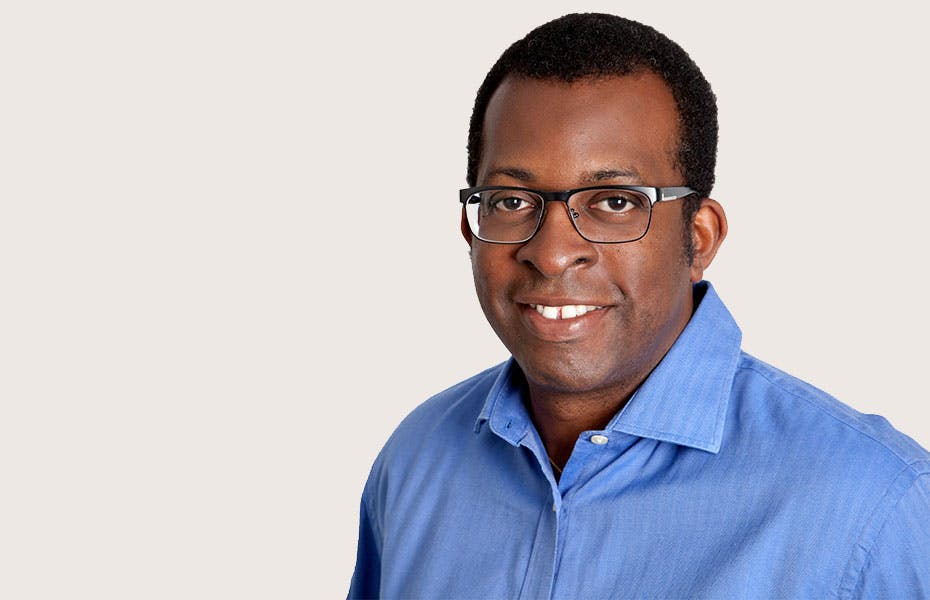 Board of Directors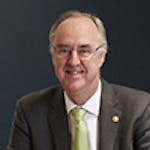 ---
Senior Leadership Team