Why our cover is different
We listened to thousands of cat and dog owners to create our policies. With up to £15k in vet fee cover, everything about them is designed to be better for pet parents like you.
Easy claims
Save time and hassle by making claims online and get live updates on progress.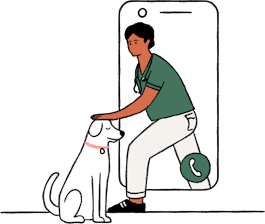 Free vet video calls
Consult a registered vet on your phone 24/7. No effect on your premium, just 100% free.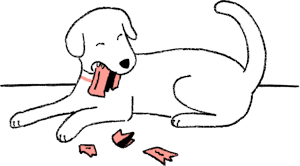 No extra fees
No fees for cancellation, making changes or paying monthly. Zero. Zilch. Diddly squat.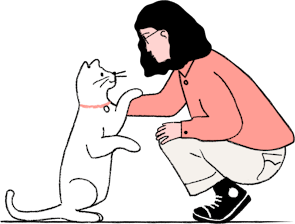 Here to help
Ask our pet-loving customer service team any question, big or small, by phone, email or chat.
Our award-winning cat and dog insurance
Choose from policies we've designed to meet the needs of pet owners.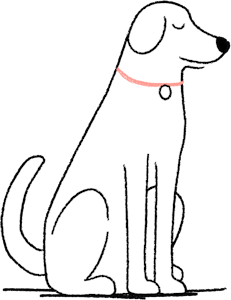 Dog Insurance
Up to £15,000 of lifetime vet fee cover.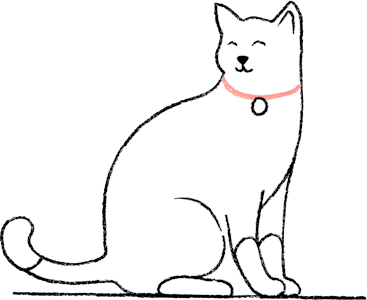 Cat Insurance
Policies from £3,000 to £15,000 of vet fee cover.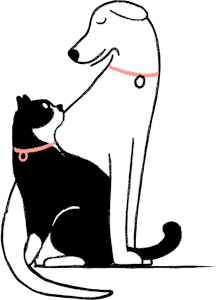 Multi-pet Insurance
15% multi-pet discount for pets on the same policy.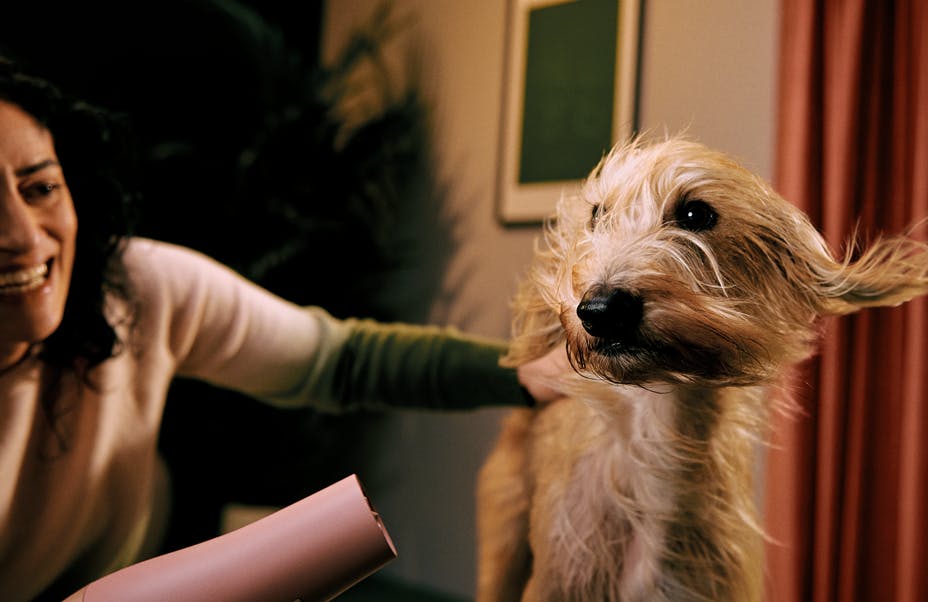 We have a lot more to offer pet owners
Cat and dog owners voted us Pet Insurance Provider Of The Year in the 2021 Moneyfacts Consumer Awards and we've received over 21,000 5-star Feefo reviews in the past 12 months.
Our Complete policy has £15,000 of lifetime vet fee cover and dental cover
No excess option on our Regular policies
Our Complete policy ranks top of the Which? cat and dog insurance December 2021 Best Buy tables
All our policies cover conditions that ended more than two years ago
Our Pre-existing policy covers recent conditions
You can pay monthly at no extra cost

It was a no-brainer
I chose ManyPets because it was gold stamp-approved by a friend, he said you'd been so supportive for him. And there's so many options.
ManyPets' reviews
We publish all our policy and claims reviews on our Feefo page. Here are some of the thousands of 5-star ratings for our cat and dog insurance.
---
"Easy and fast payment"
Made my first claim and the payment was in my bank within days. It was so easy to claim and very hassle free. I would definitely recommend
---
"What's not to like?"
Very easy to follow online instructions, simple, straightforward process and the lifetime complete cover I purchased seems very good value for the premium. First time purchase of pet insurance for me, and of the dozens to choose from ManyPets came recommended by my veterinary nurse!
---
"Worth the hype!"
ManyPets was recommended by my vet and I can see why it's so popular. Really transparent policy document, well detailed and huge value for the 'Complete' service - including dental!!! Very reassuring and great customer journey.