In recent years, we've seen a meteoric rise in the popularity of 'designer dogs'. The breed that started it all, back in the 1980s, was the Labradoodle – a cross between a Poodle and a Labrador.
Opinions are split on whether these kind of mixes are recommended, but one thing in undeniable – the Poodle is a beautiful, clever and effortlessly elegant dog. This is reflected in the more famous Poodle owners of recent times, which include Grace Kelly, Elizabeth Taylor and Natalie Wood – you'll be hard pressed to find a more sophisticated roll call.
Another advantage of the Poodle is that it's a hypo-allergenic breed, meaning, it doesn't shed. This has led to it being crossed with breeds usually used as service and guide dogs, such as the Labrador and Golden Retriever, in order to create a hypo-allergenic dog with natural service and guide dog tendencies.
It is important to note though that there is no way to confidently predict the characteristics of a mixed-breed dog. Therefore, simply mixing a Poodle with a Golden Retriever will not insure the dog doesn't shed, or makes a good working dog.
There seems to be an inexhaustible list of possible, and often rather strange, Poodle crosses, though some are more common than others.
Here is a bit of background on a few of the most popular Poodle crosses: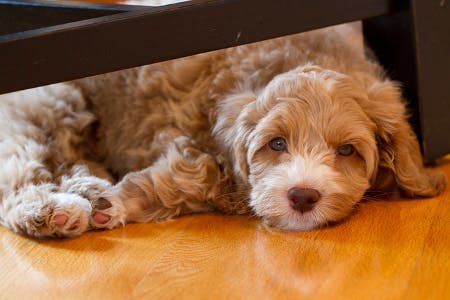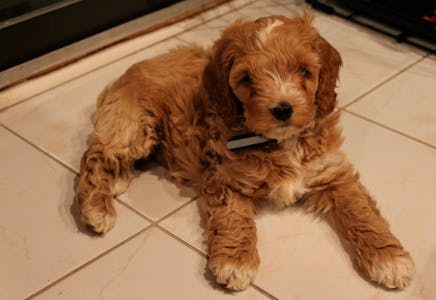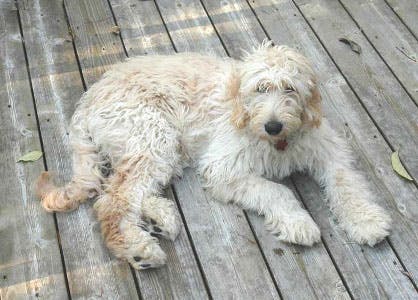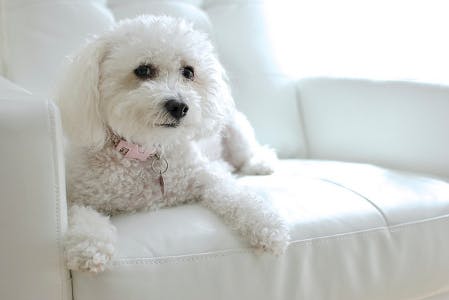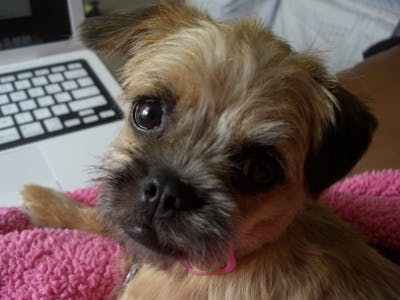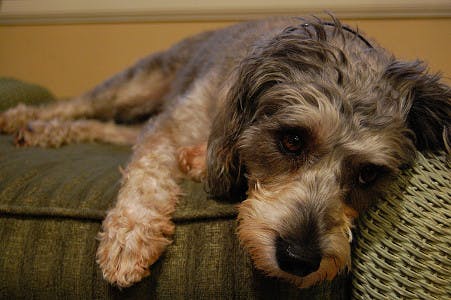 The important thing to remember is it is highly recommended to only deal with respectable, reputable breeders, who perform health checks for the parents and their pups, and treat all the dogs as they are meant to be treated – as life-long friends, not property. Crucially, any breeder who tells you they can guarantee certain traits in the puppy is strictly to be avoided.
Many people do not know this, but you can also find hybrid, 'designer', dogs in shelters, if you're willing to do your research as many unfortunately go unwanted.
So, whatever choice you make in terms of breed, make sure it's a happy one, all round.